#1 European Website
Development
Agency
Do you need to set up a corporate blog or want to create feature-rich and interactive business website? – We can help!
We deliver multipurpose enterprise portals, corporate websites, and user-centric workplaces with rich collaboration capabilities
As an eCommerce development company, we handle online store projects of diverse complexity and in various domains, we create stores that sell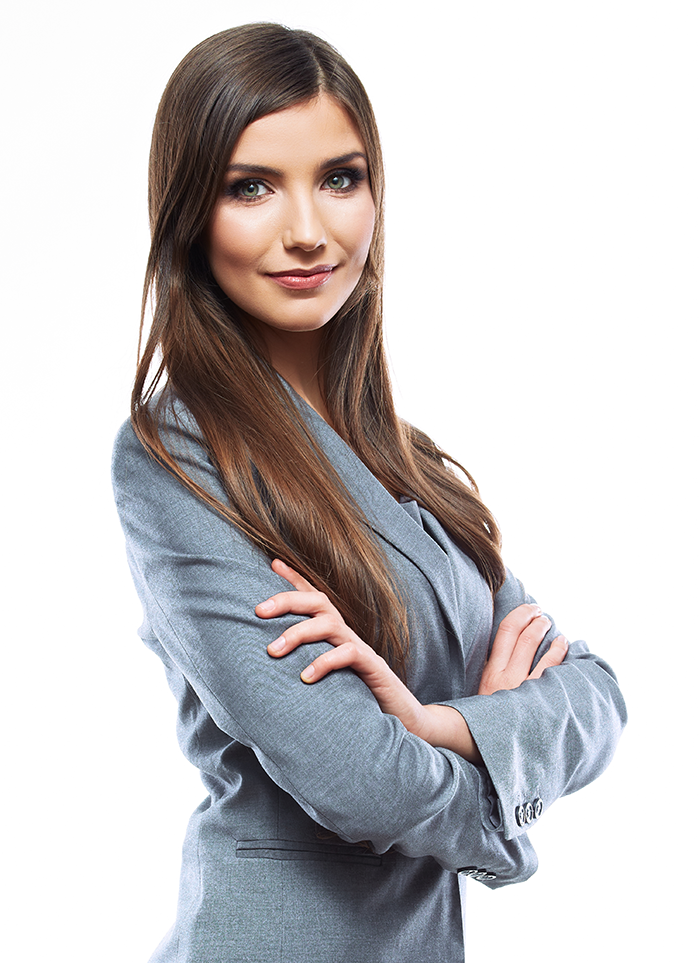 Our web developers have engineering skills and rich experience to create web solutions that help companies manage their interactions.
Keeping in step with technology motion, we transform your learning concepts into user-centric, engaging, and concise e-learning solutions.
Other Website Development
Services
Putting together our expertise in website development and information technogolgy, we help companies drive more customers and sales through their website
No matter what CMS you have, we can help you find and fix security or any other type of bugs on your website.
Our qualified web engineers are here to help you migrate your website from one CMS to another (WP, Drupal, Magento, Shopify, e.t.c.). We work with all CMS and SAAS solutions.
Need to modify or make changes to your CMS or frontend? Need a professional developer to maintain your site? We are here to help!
We will help you optimize your website for mobile phones and tablets. We will make changes to frontend and backend to make your site mobile friendly.
Need to develop a custom plugin or extension to your website? We will help you find and develop the right solution for your business.
We provide a full range of website technical and maintenance support services to increase the performance of your website, corporate portal or SAAS.
Custom Website
Development
As the top website development company in Europe, SafetyBis offers the high-quality website development services to fit any business needs.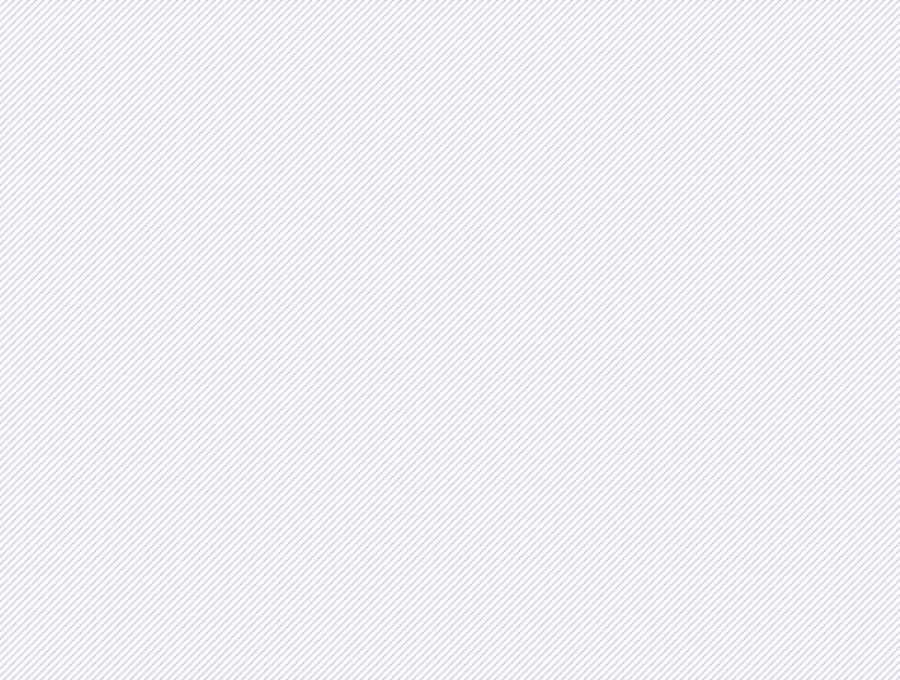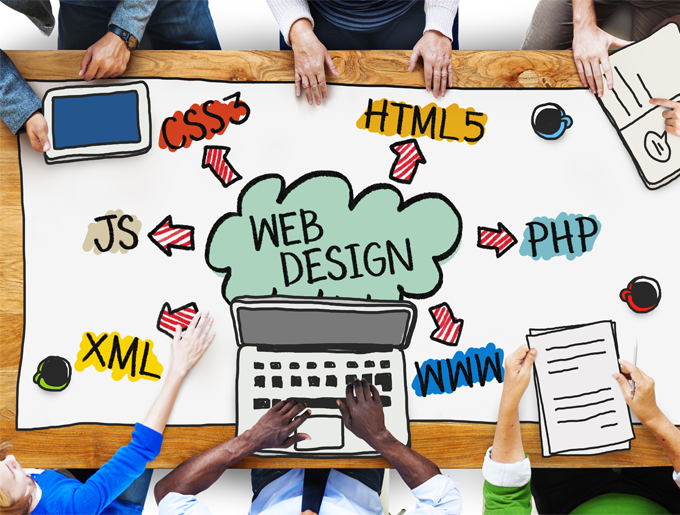 CONS
WEB DEVELOPMENT CONSULTING
With deep experience in web development, SafetyBis offers a full cycle of web development services including consulting on different aspects of the website or web app development process. Our web development consultingservices cover both the technical and strategic aspects of your site's performance.
ECOM
ECOMMERCE DEVELOPMENT
Our team of experienced ecommerce engineers offers end-to-end services including security services, custom development, as well as support and maintenance services for your eCommerce site.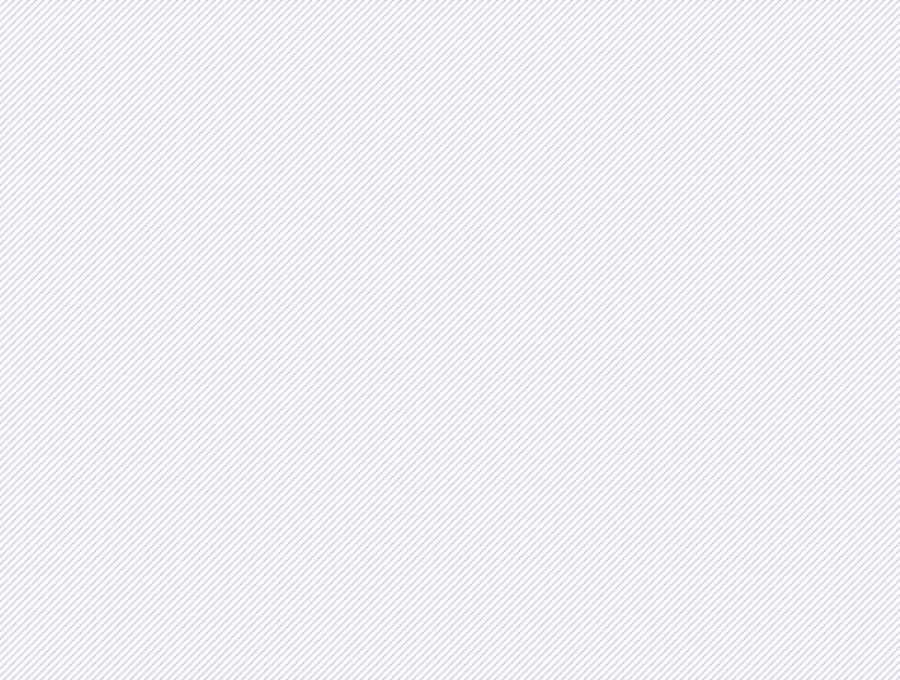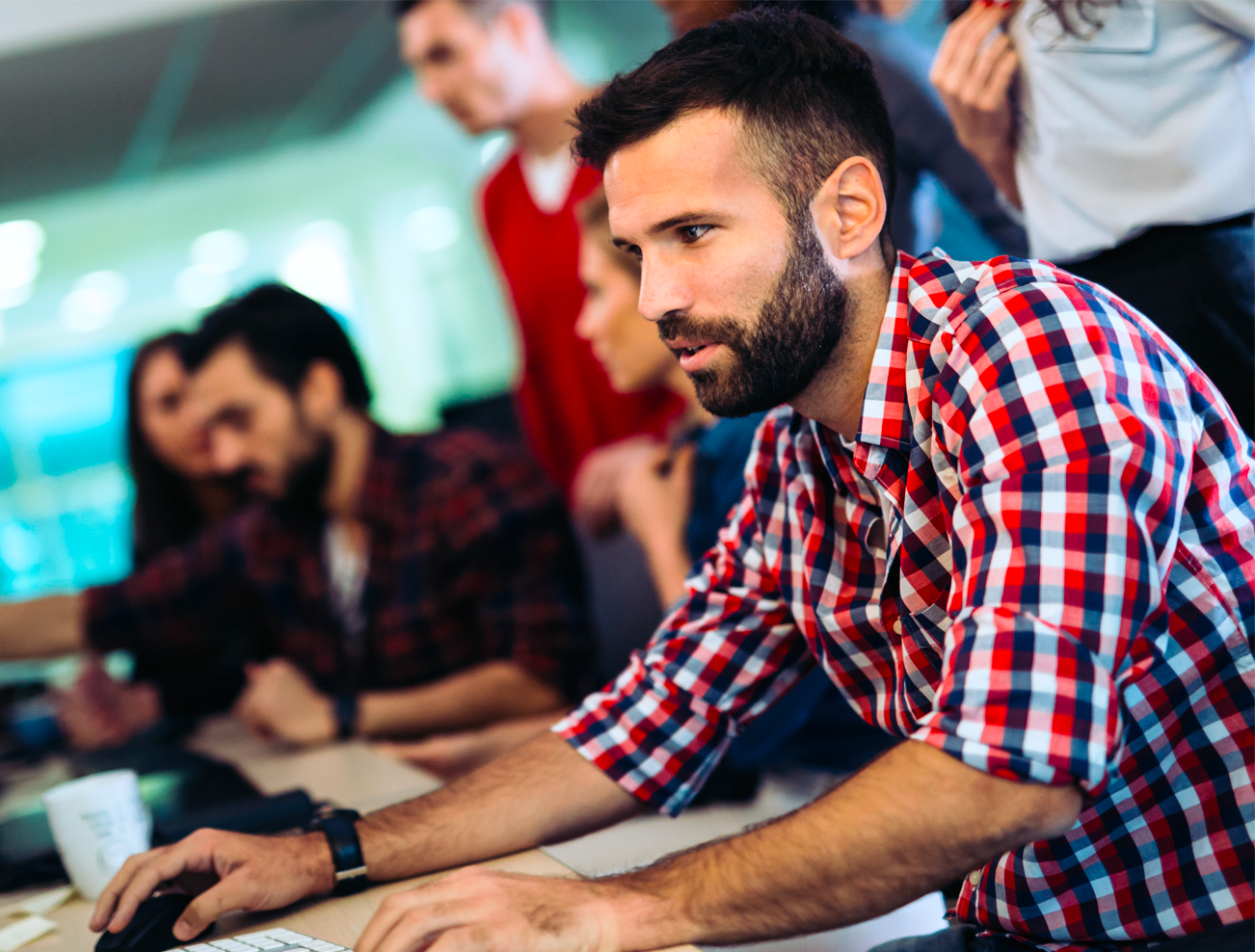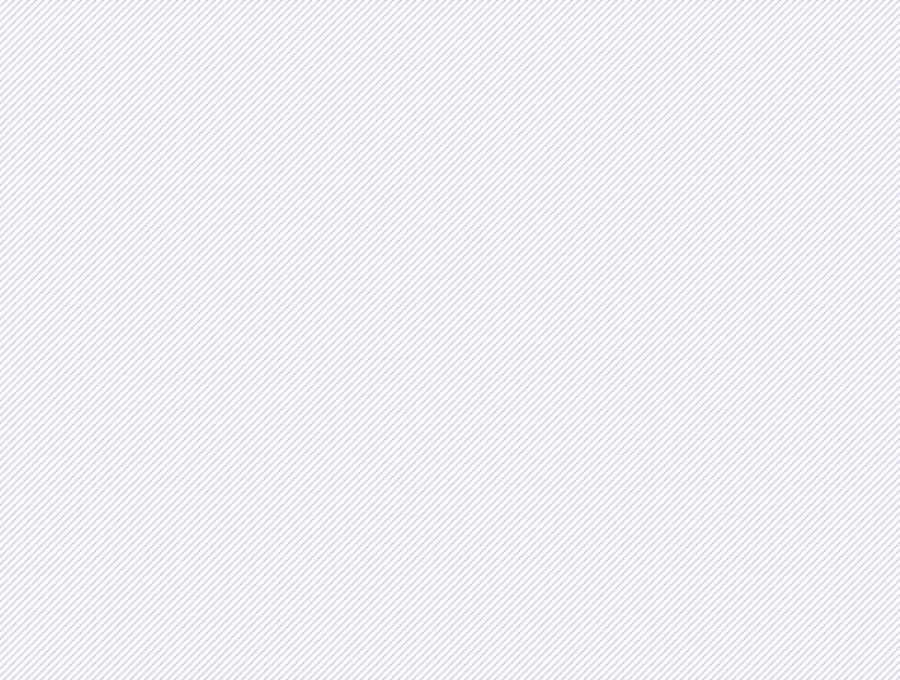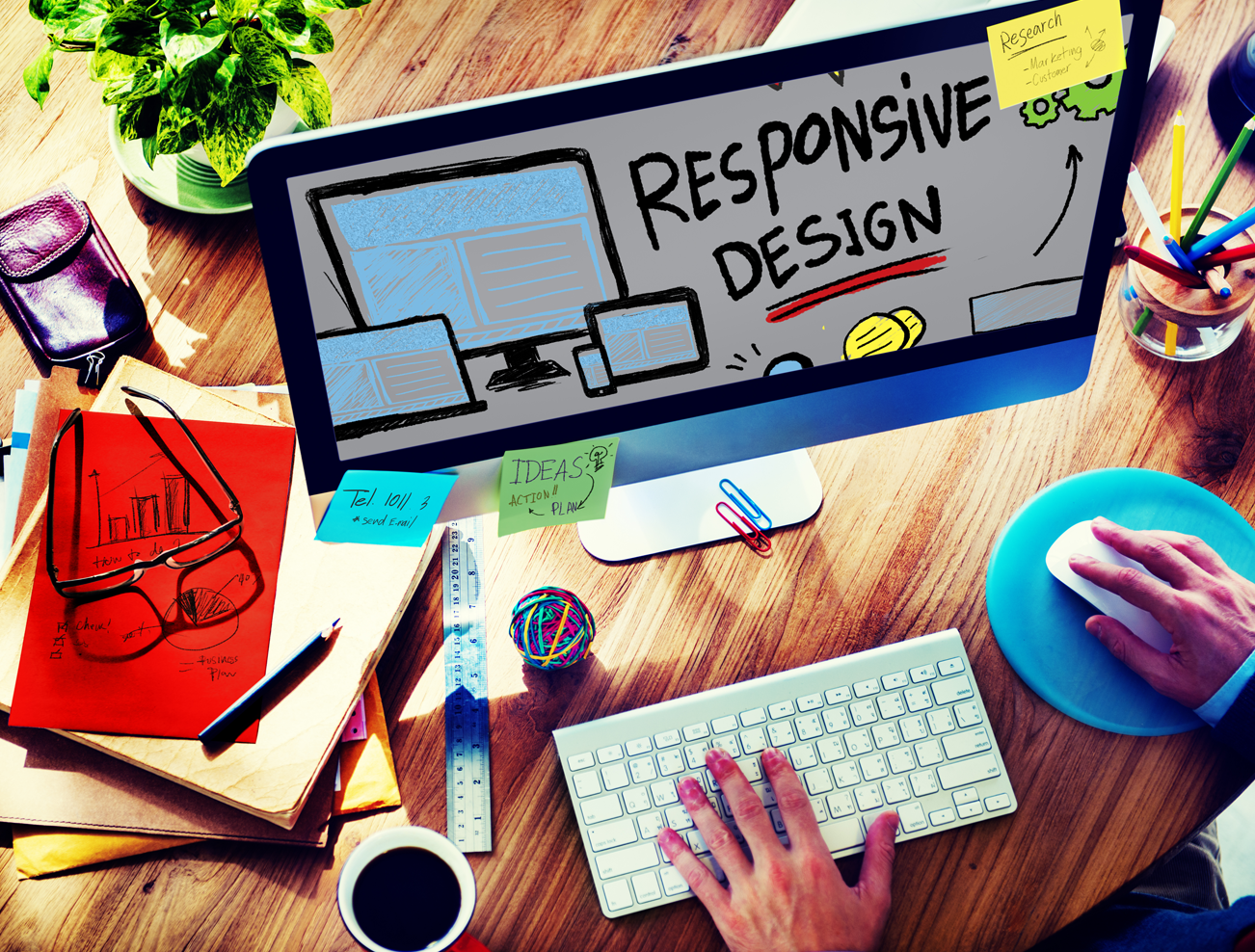 CUST
WEBSITE CUSTOMIZATION
If you need to customize template or extension in your website – we can help you. Our experienced development team has been developing and customizing different websites for more than 10 years. Just tell us what you need and we will find a solution.
CMS
CMS MIGRATION
Are you tired of your current CMS performance and want to move to another? Let our CMS migration experts help you. It doesn't matter how big is your website and what CMS you currently using, we will help you migrate to different CMS fast and secure.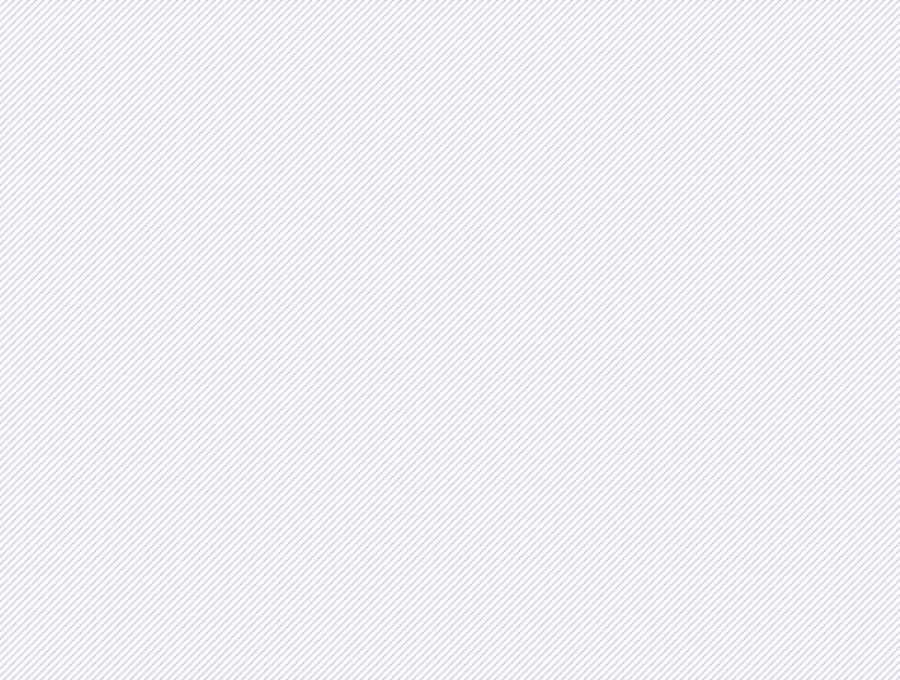 CONTACT US NOW
AND WE WILL HELP

Our web development team focuses on our customer's needs and demands, high quality of code and timely delivery.