#1 Ecommerce Development
Agency in
Europe
With more than 10 years of eCommerce development experience, we create online stores that help you grow your business and sell online.
Our web developers can help you build a eCommerce store from scratch. We can maintain PHP code, and customize the frontend and backend of your online store.
Payment System Integration
We have been integrating different payment systems to different CMS. Just let us know what payment system you need to install to your store and we will be more than happy to help.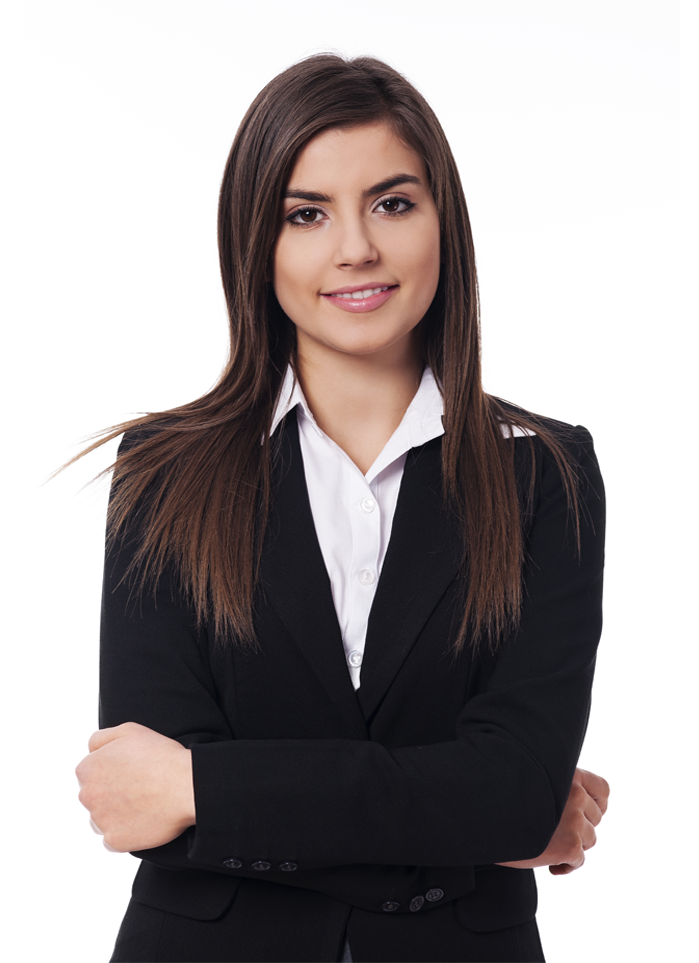 Need to add extra functionality to your eCommerce website? We can help you develop and setup an extension for any eCommerce CMS: Magento, Shopify, PrestaSHop, etc.
With more than 10 years of eCommerce development experience, our team can help you to choose the right CMS for your business and setup an online store that sells.
Our Ecommerce Development
Services
No matter what you need, whether it ecommerce consulting, or complicated ecommerce CMS development or customization, we can help you to solve any problem. Safetybis is e-commerce development company with team od professional engineers, product managers, and architectors. 
We will help you create eCommerce portal or application with advanced functionality to get your business online.
We help eCommerce businesses build solutions to enable their owners to organize multiple auction types, configure bid items and much more
We implement multi-lingual and multi-currency marketplaces to help businesses present and manage their offerings in an optimal manner
We implement e-commerce aggregators to let our clients host and manage diverse brands while enabling them to promote their goods
We create advanced B2B portals to unite all the trading stakeholders (suppliers, manufacturers) and their subsidiaries
As an eCommerce development company, we deliver ready-to-sell web stores, coupon and drop shipping websites to help your business grow
Custom eCommerce
Development
For more than 10 years we help all ecommerce businesses grow their revenue and increase their customer reach online. We are the leading eCommerce development company in Europe.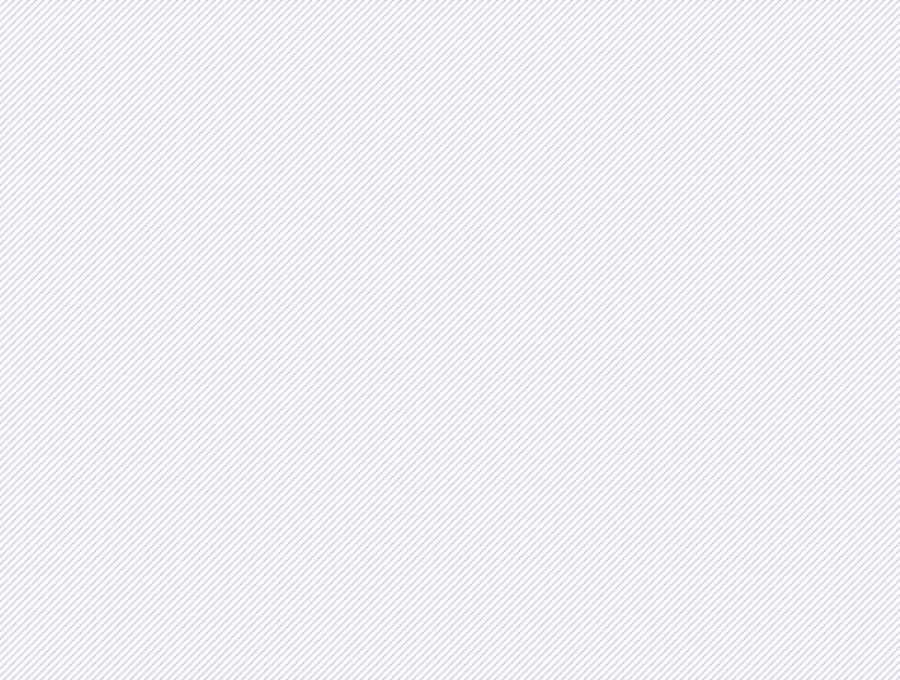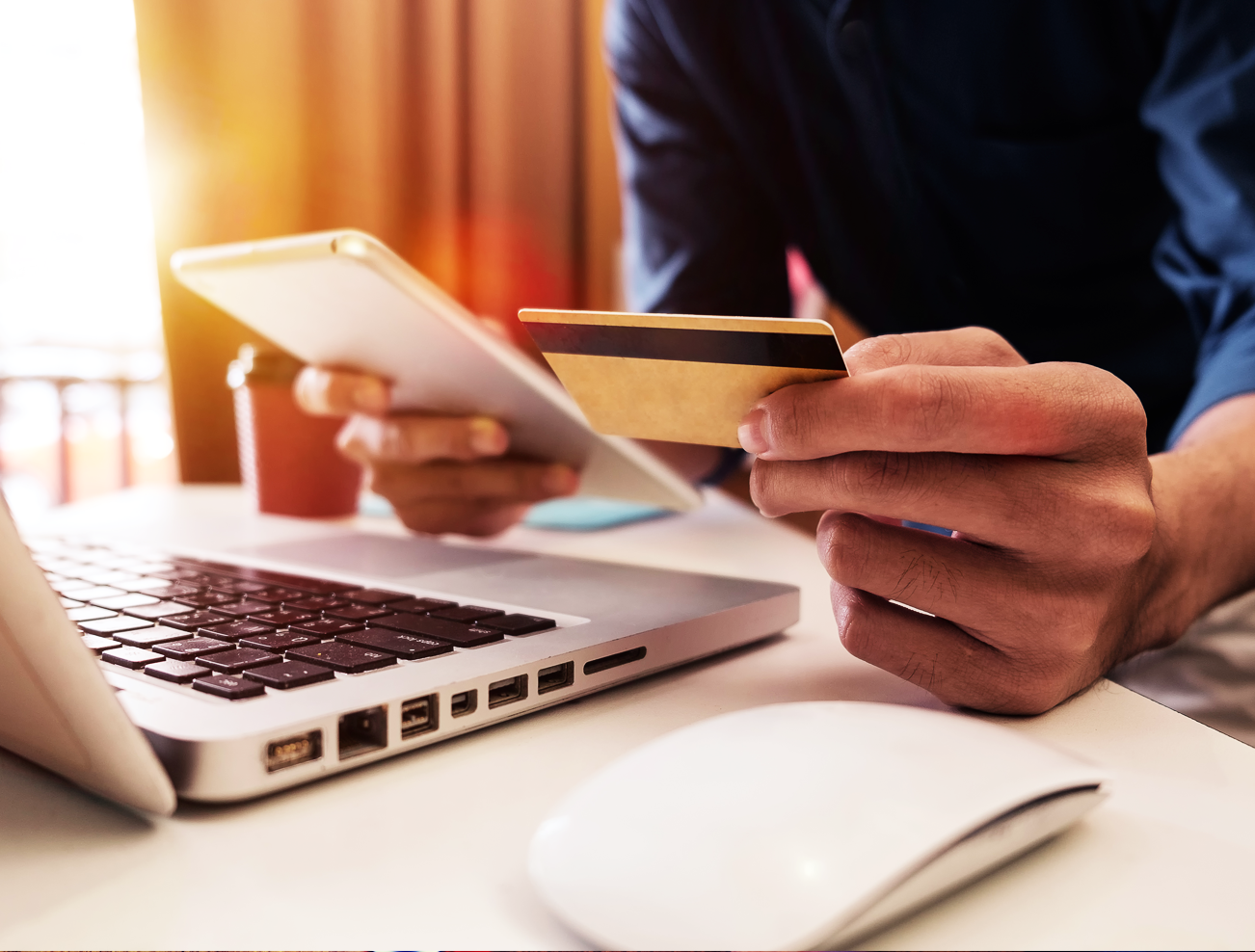 eCOM
ECOMMERCE STORE DEVELOPMENT
As a leader in ecommerce development in Europe, SafetyBis has a huge experience in creating professional, innovative, and highly customized ecommerce stores, auctions, and portals. Our ecommerce engineers are ready to deliver payment system integrations, CRM & ERP integrations services, and full store support.
CONS
ECOMMERCE CONSULTING
We offer advisory and technical assistance to help businesses to improve their ecommerce outcomes. We help our customers build up a strategy to get their ecommerce project enter new markets or attract new audiences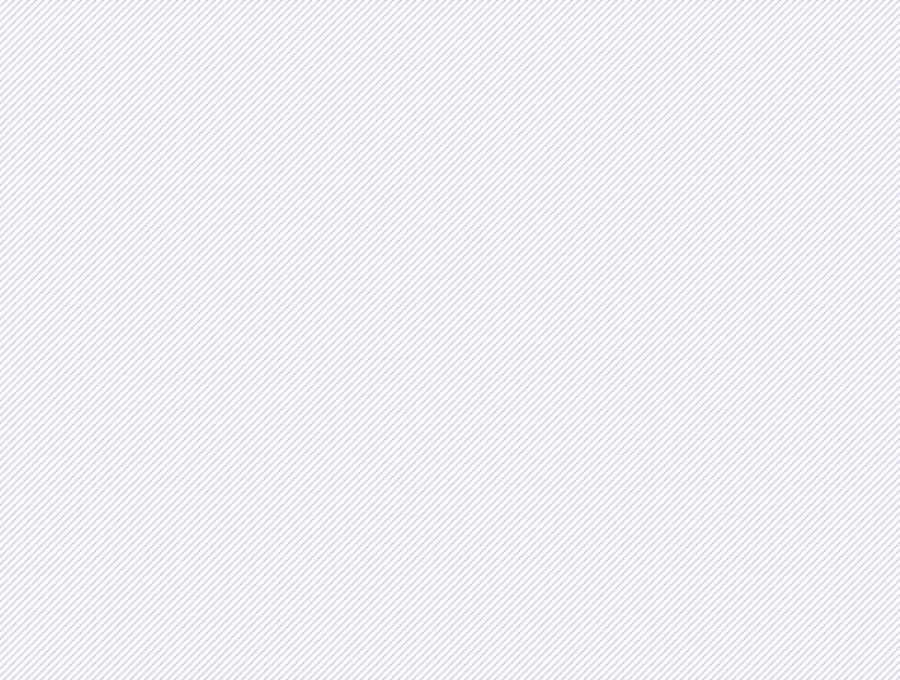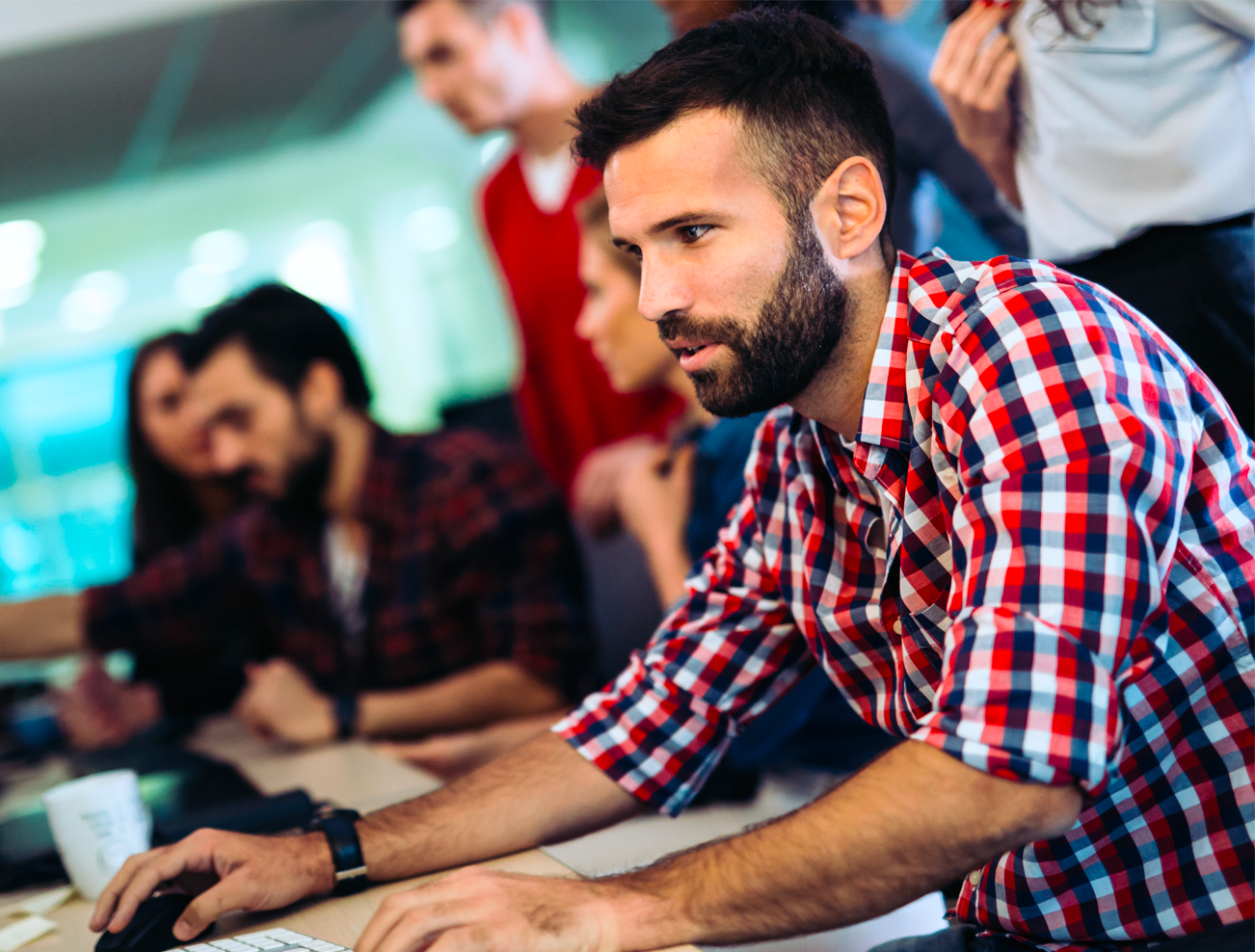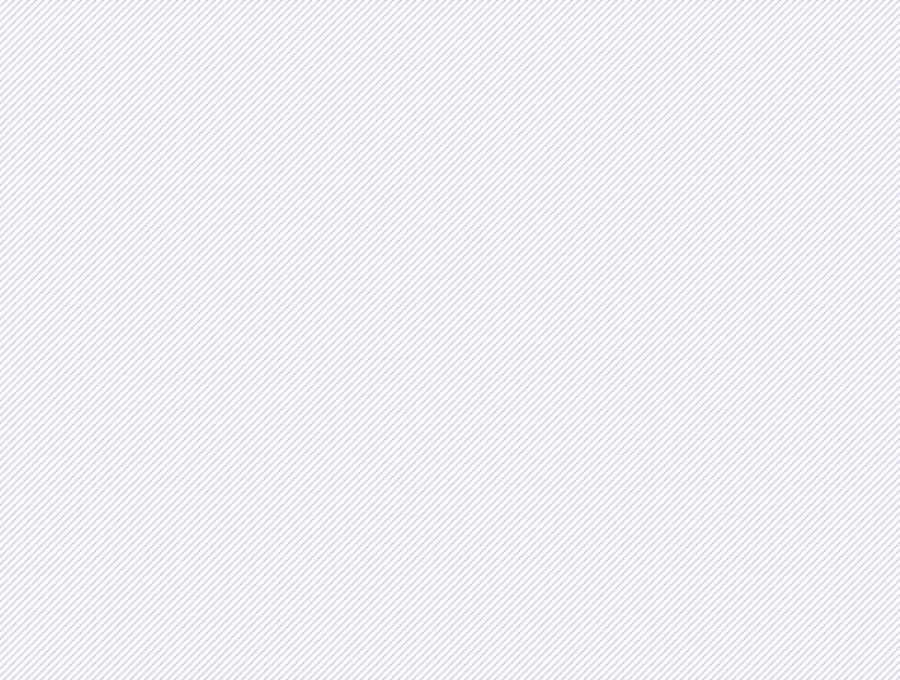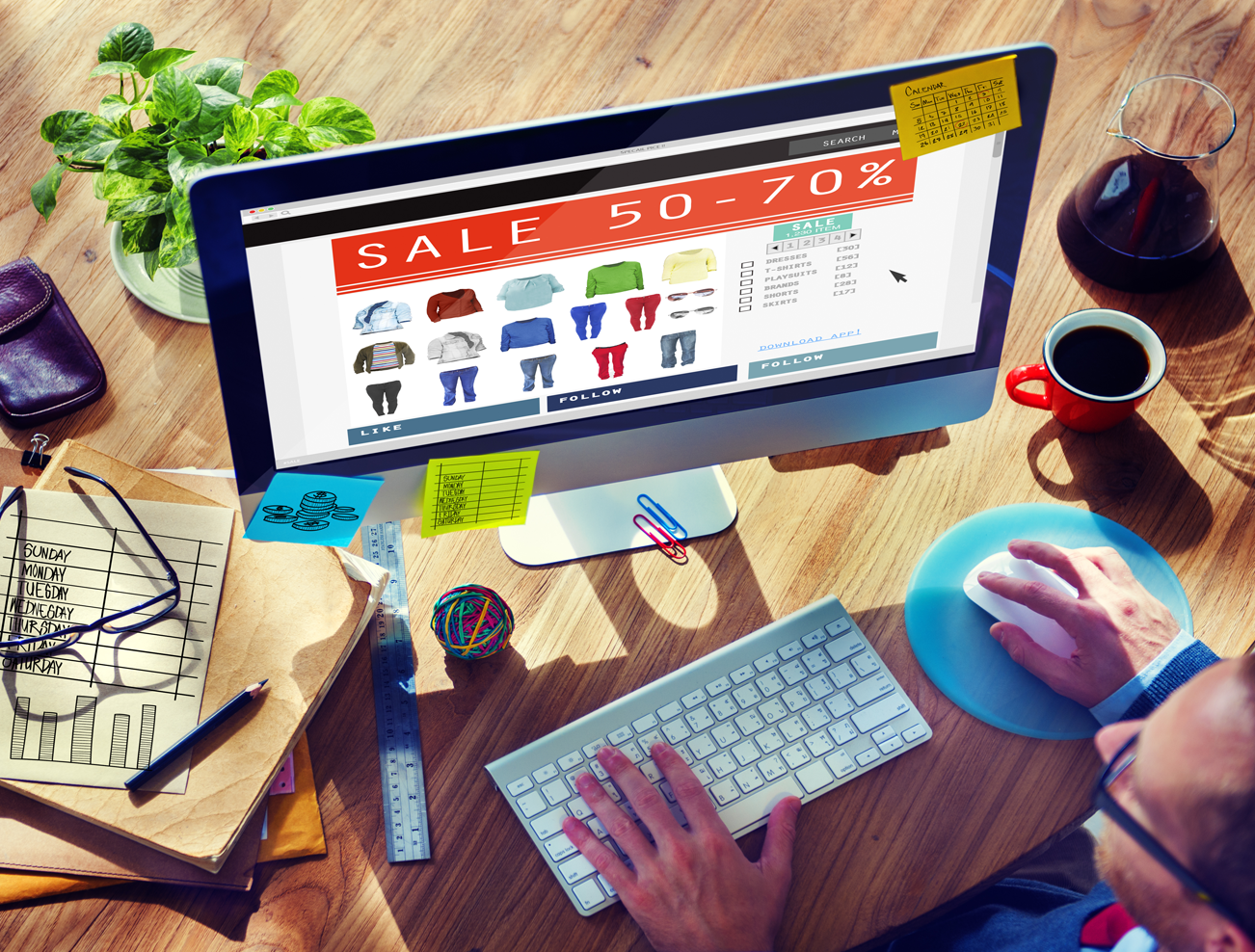 TECH
TECHNOLOGY PLATFORMS
We work with all ecommerce platforms: Magento, Shopify, Woocommerce, Drupal, PrestaSHop and others. We have been developing plugins and extensions for all popular ecommerce platforms, we have been integrating ecommerce platforms with CRMs, ERPs and different payment systems.
PAY
PAYMENT SYSTEM INTEGRATION
We can help you integrate any payment system to your ecommerce CMS. We have been developing payment system extensions for Magento, Woocommerce, Drupal, Shopify and other popular CMS systems.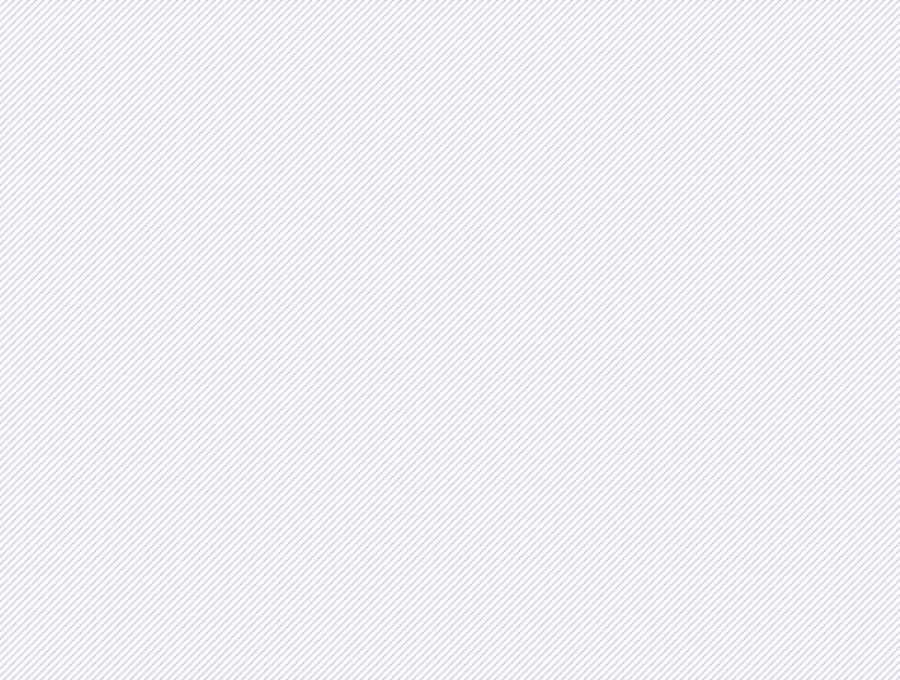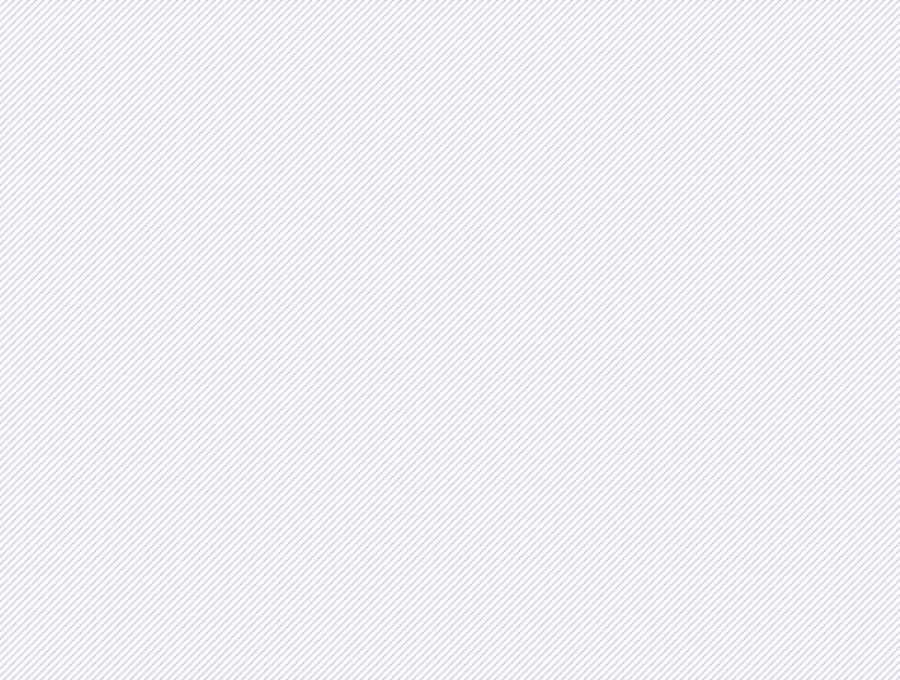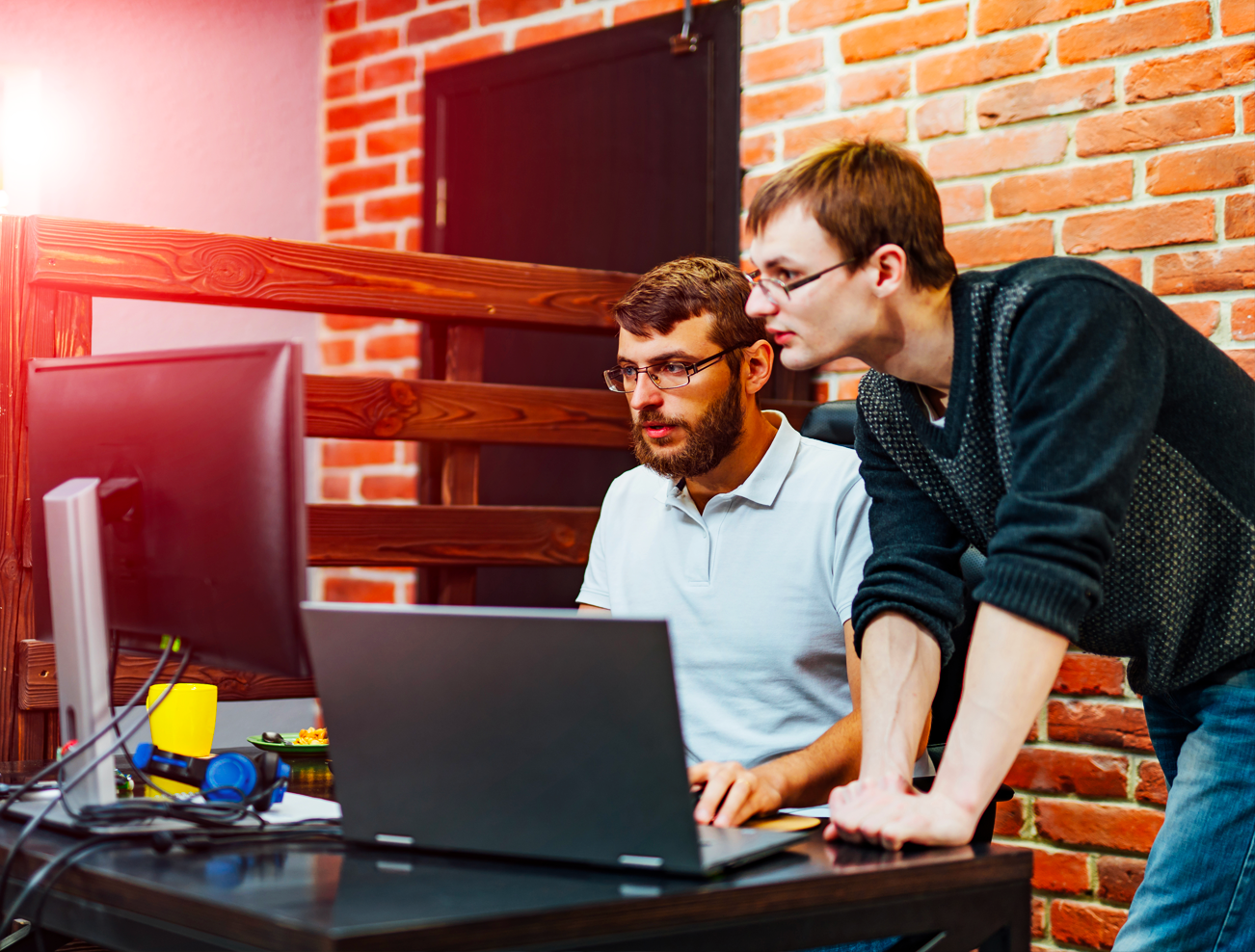 ERP
CRM&ERP INTEGRATION
As a Magento development company, SafetyBis can help you with CRM & ERP integration. This includes integrating any third-party product or service, payment system integration, with your ecommerce store. No matter what type of integration you need – contact us and we will help.
CONTACT US NOW
AND WE WILL HELP

Our Magento development team focuses on our customer's needs and demands, high quality of code and timely delivery.