#1 Europe – Based
Web Development
Agency
As a full-stack Cyprus-based web development company, we deliver a wide range of custom web solutions from small plugins for different CMS to complicated web-based SAAS services.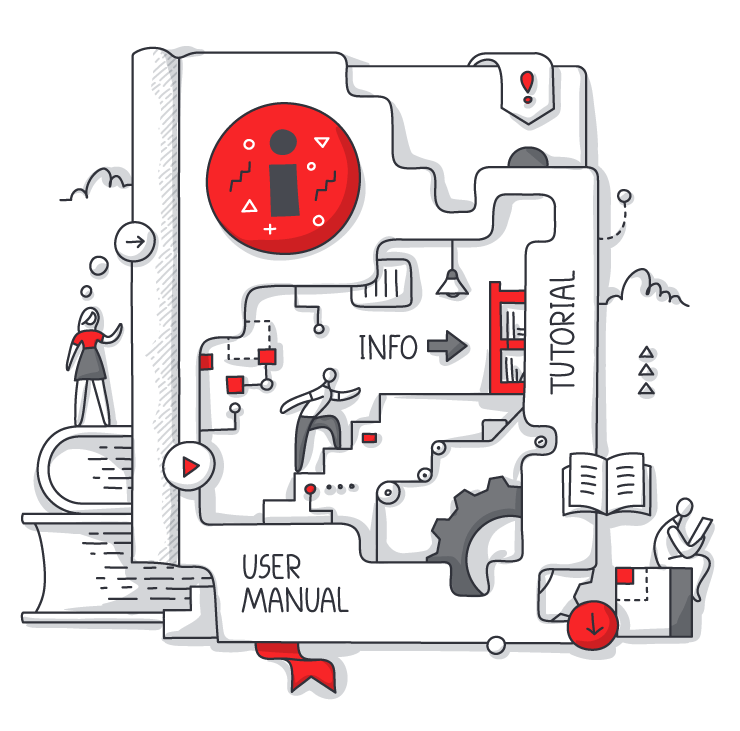 Leave your competitors behind! Get your business on top! We create web services and advanced solutions for any industry and any business size.
SafetyBis.com team strives for unprecedented code quality. We create software that will successfully pass QA and AB testing held by our engineers.
Once you have opted for SafetyBis.com, a personal manager will be assigned to your project to stay tuned 24/7 and resolve all kinds of issues sharply.
For more than 10 years we have been creating secure and unique websites and web applications to meet different business needs.
SafetyBis is a Cyprus-based web development company with over 10 years of experience in building different types of B2B and B2C solutions for all business sizes. We work with a wide range of technologies that make our products and applications powerful, interactive, and intuitive. 
We offer a full-range of ecommerce development services, including ecommerce consulting, integrations development, CMS to CMS migrations and of course, the building of online stores that sell. Let us know about your ecommerce challenges – and our experienced business analysts will get in touch with you to help your business grow.
As leading Magento development experts SafetyBis offers full range of Magento development services, among them: Magento Integration & Customization, custom extensions development, payemtn system integration, CRM & ERP integration, performance optimization and a lot more. If you need online store that sells, just let us know, we will be more than happy to help.
What Else We Can Do
For You
No matter what you need, whether it simple CMS customizations, or complicated SAAS development, we can help you to solve any problem.
Safetybis provides a wide range of bug fixing and maintenance servicescfor any type of web application or CMS.
We hav been customizing different CMS for more than 10 years, if you need a CMS core modification, or to modify CMS plugin, we are here to help.
We will help you integrate your CMS with all major CRMs, ERPs, plugins, extensions and payment systems.
We have been developing plugins and extensions for different CMS: Magento, WordPress, Joomla, Drupal, e.t.c. Just let us know how we can help.
Payment System Integration
We can help you to integrate any payment system with your CMS, CRM, or ERP systems. We work with all CMS and all web applications.
Website running slow? We can help you find and repair the bug or optimize your server to increase your site performance and improve UX.
Our experienced web development teams deliver excellence throughout the scoping and development process. With more than ten years of experience developing web apps, websites, eCommerce stores, you can trust that we will deliver a product you going to love.
We started developing web apps and websites in the very early days and have since helped hundreds of businesses and startups. Today we are a Cyprus-based web development agency with headquarter in Limassol.
We build conversion-focused eCommerce websites, complicated web applications, B2B websites to help you grow your business. For more than 10 years we offer web design and web development services for different business from all over the world.
With our years of design, development, and web security expertise our experienced engineers will help you develop and set up a web application, website, or store that works. When you choose our web development company, you won't need anyone else.
If you order a product development from us, you get a high-quality easy to read code without bugs and security breaches.
We charge more than web developers from Asia, but you get a secure and quality product without bugs and security issues.
Our experienced web developers always perform deep research and analysis before start developing a web app or website.
We perform quality testing and penetration testing for all our products before delivering them.
MAGENTO STORES
WE HAVE DEVELOPED
CONTACT US NOW
AND WE WILL HELP

Please contact us if you have any questions and we will be happy to help!