Web Application
Development
Services
SafetyBis provides web application development services in Europe for companies looking to automate business processes, integrate new functionality, reduce workload, and build new products or SAAS services.
Our web application development services include everything from a simple CMS development to web-based internet apps and complicated e-commerce portals.
We offer professional web development consulting services, it includes guidance on technology, IT infrastructure, and improvements to existing systems.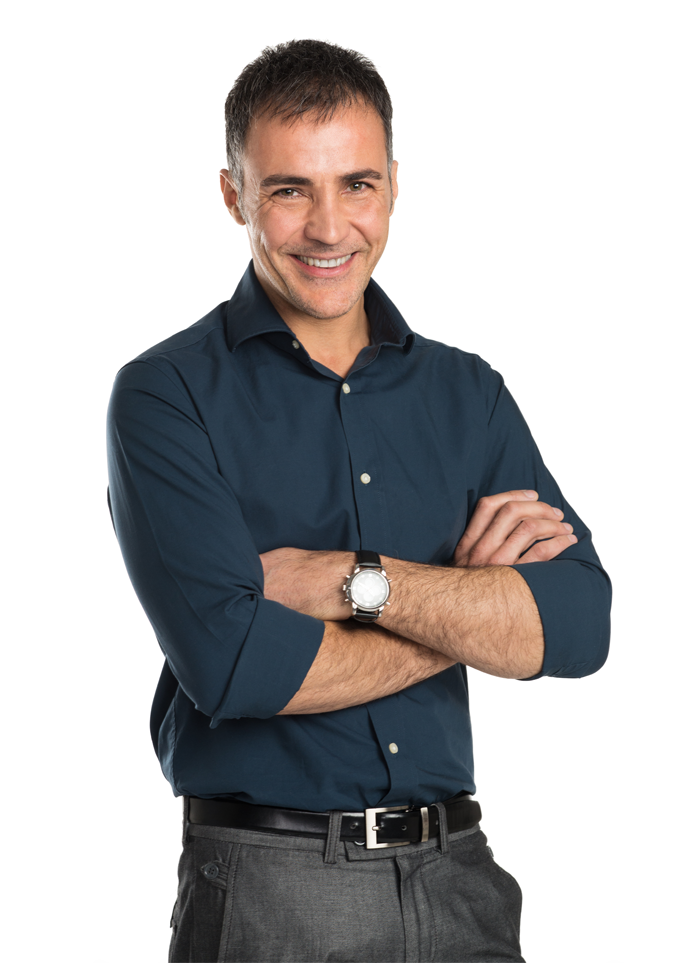 We're a strong web development company that's ready to cover all your technology needs through the SAAS and web application development services.
We're motivated to scale and grow your business, we will help you automate business processes and develop or integrate ERP and CRM systems.
Our Web App Development
Services
No matter what you need, whether it simple CMS extension development, or complicated ERP system development, we can help!
Want to make some changes in your current CMS, or need to migrate from one CMS to another? Our experienced team of engineers have more than 10 years of experience working with different CMS.
Whether you already have a database and need some customizations or you need to develop database from scratch (SQL, NoSQL), we can help you with that.
Thinking of web portal development, or want to get your business to the next level? No matter what you need complicated elearning portal or financial web portal - we can help.
We create business process management systems, as well as other web-based enterprise applications to help you automate daily tasks and grow your business.
Our web developers are highly experienced in social networking development and give you the best ROI and best quality to develop a social network or Social Community's Website.
We cam help you develop education and e-learning platforms to create software for online courses, corporate training, and learning management systems.
Custom Application
Development
As the top web app development company in Europe, SafetyBis offers the high-quality software development services to fit any business needs.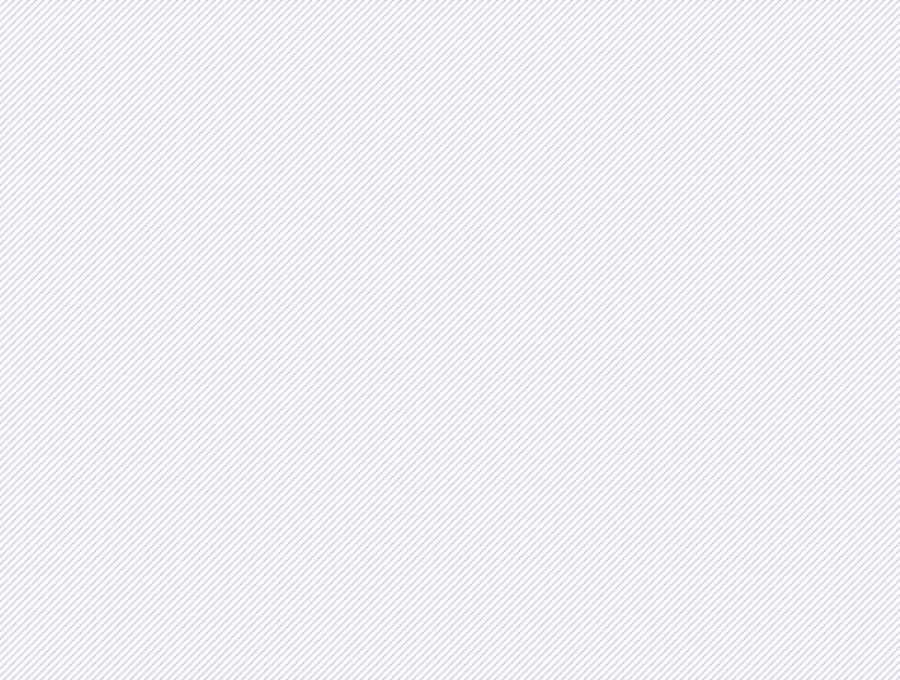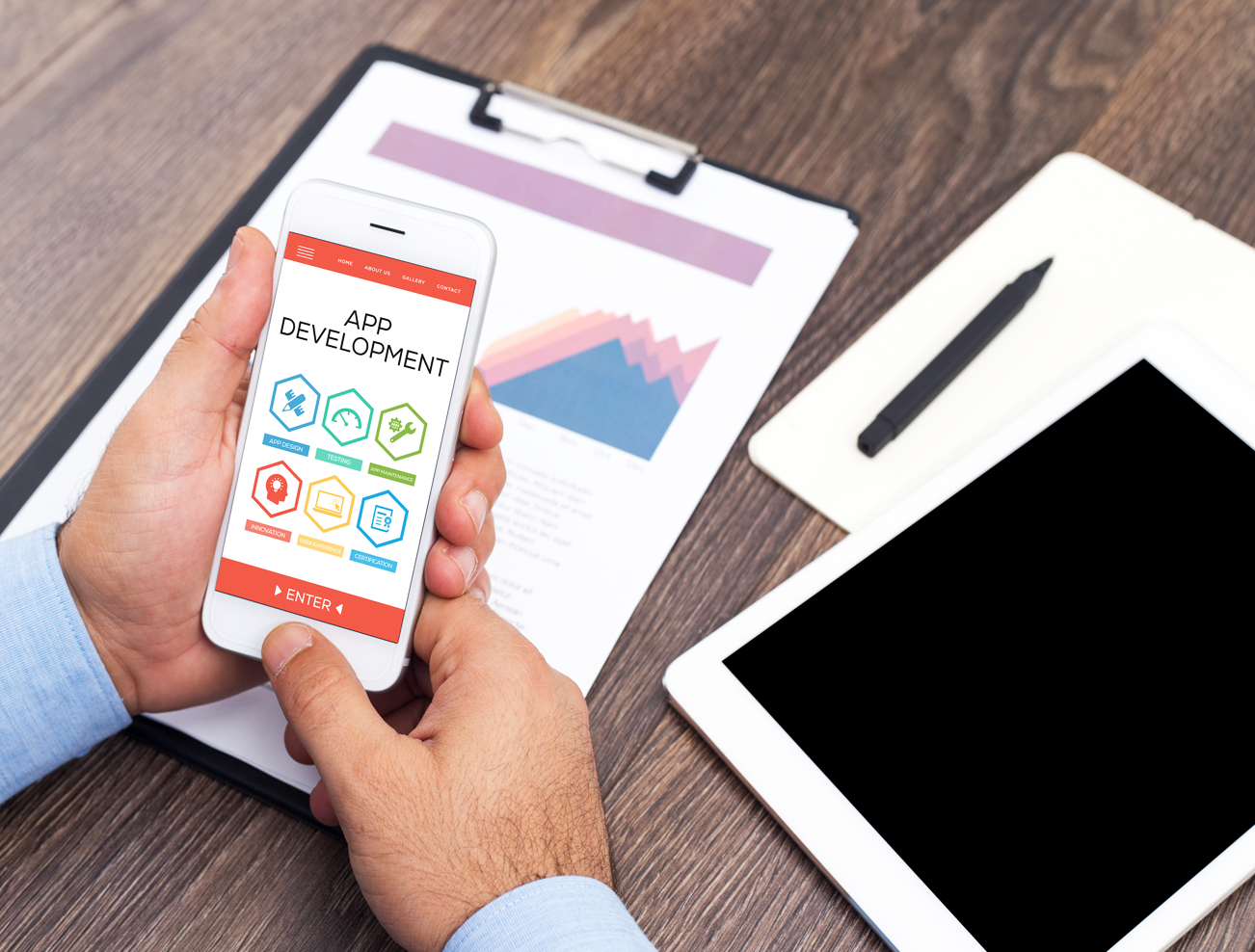 CSS
FRONTEND DEVELOPMENT
We build a trusted, visually rich user-product relationship to boost adoption and satisfaction. SafetyBis keeps up with the latest trends in front-end development to meet the growing user demands. We create powerful and stylish web applications with wide range of technologies.
PHP
BACKEND DEVELOPMENT
Depending on your requirements our engineers build solutions that can help add extra functionality to your CMS, ERP or CRM. We use latest technologies and create fast and secure web applications for your business.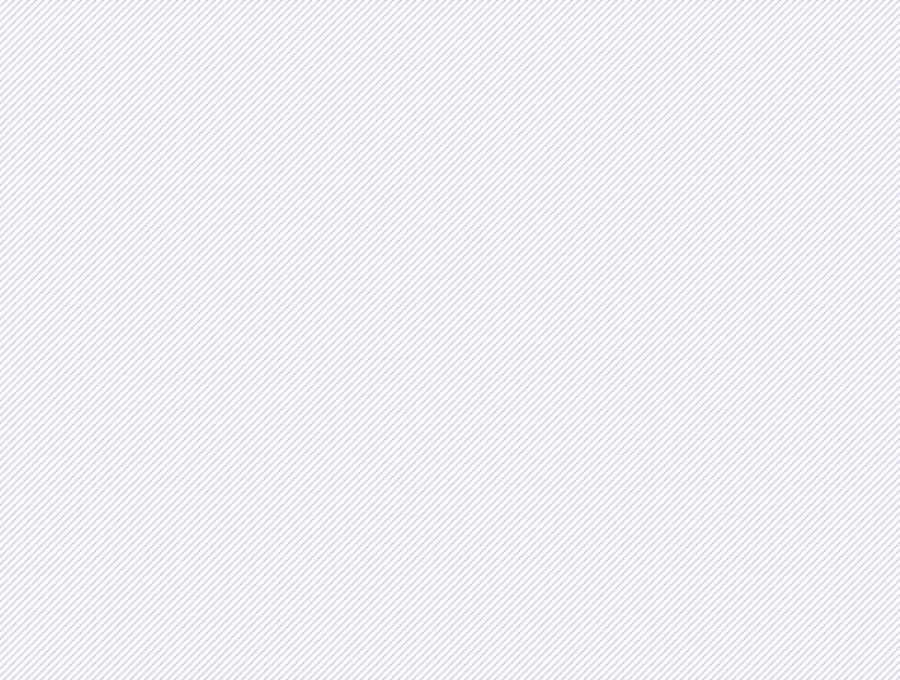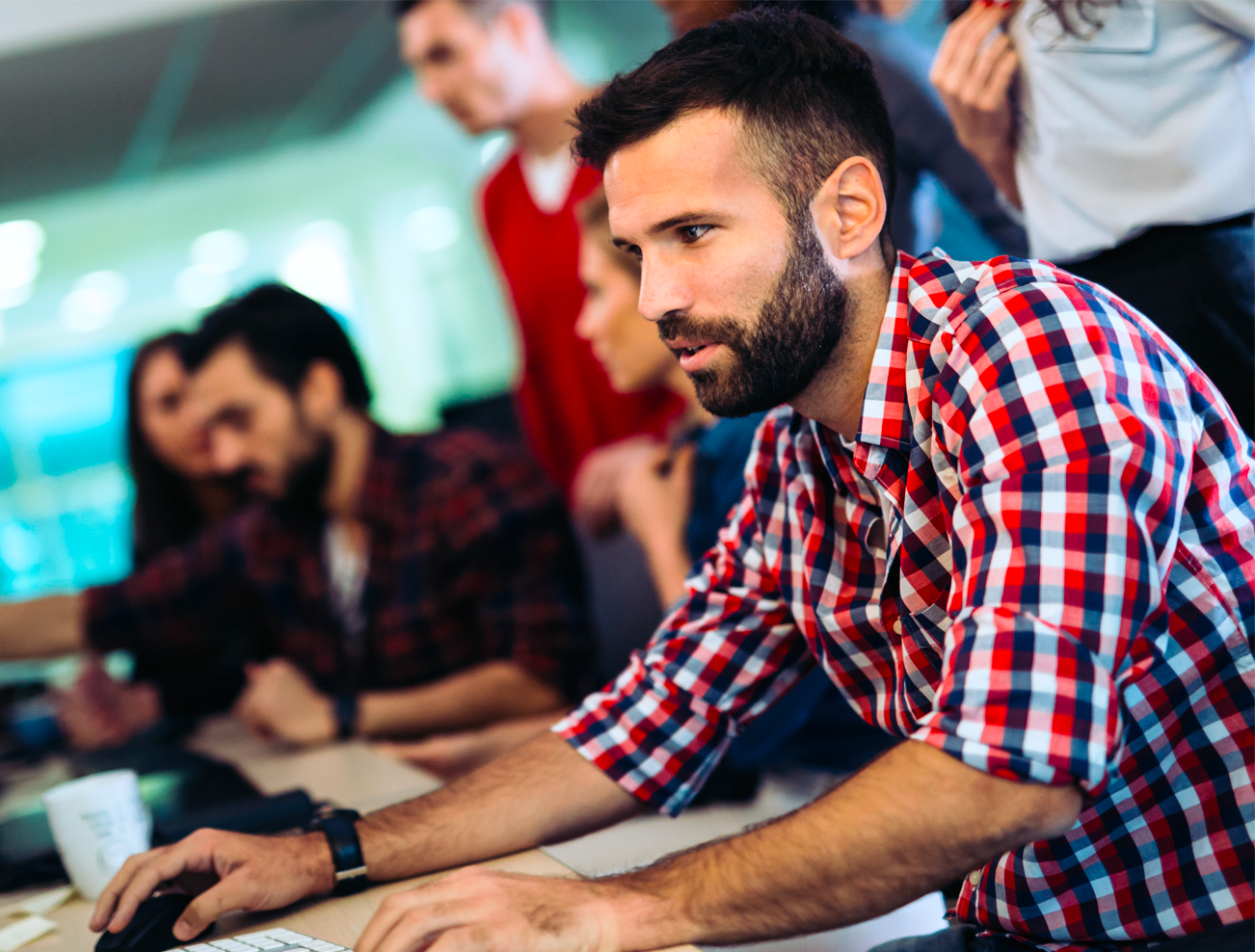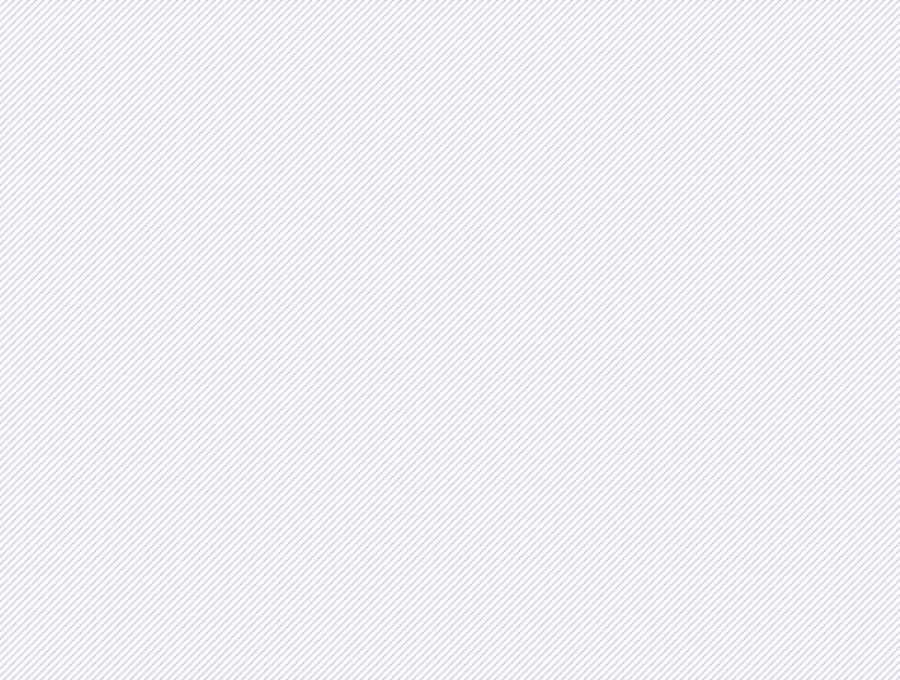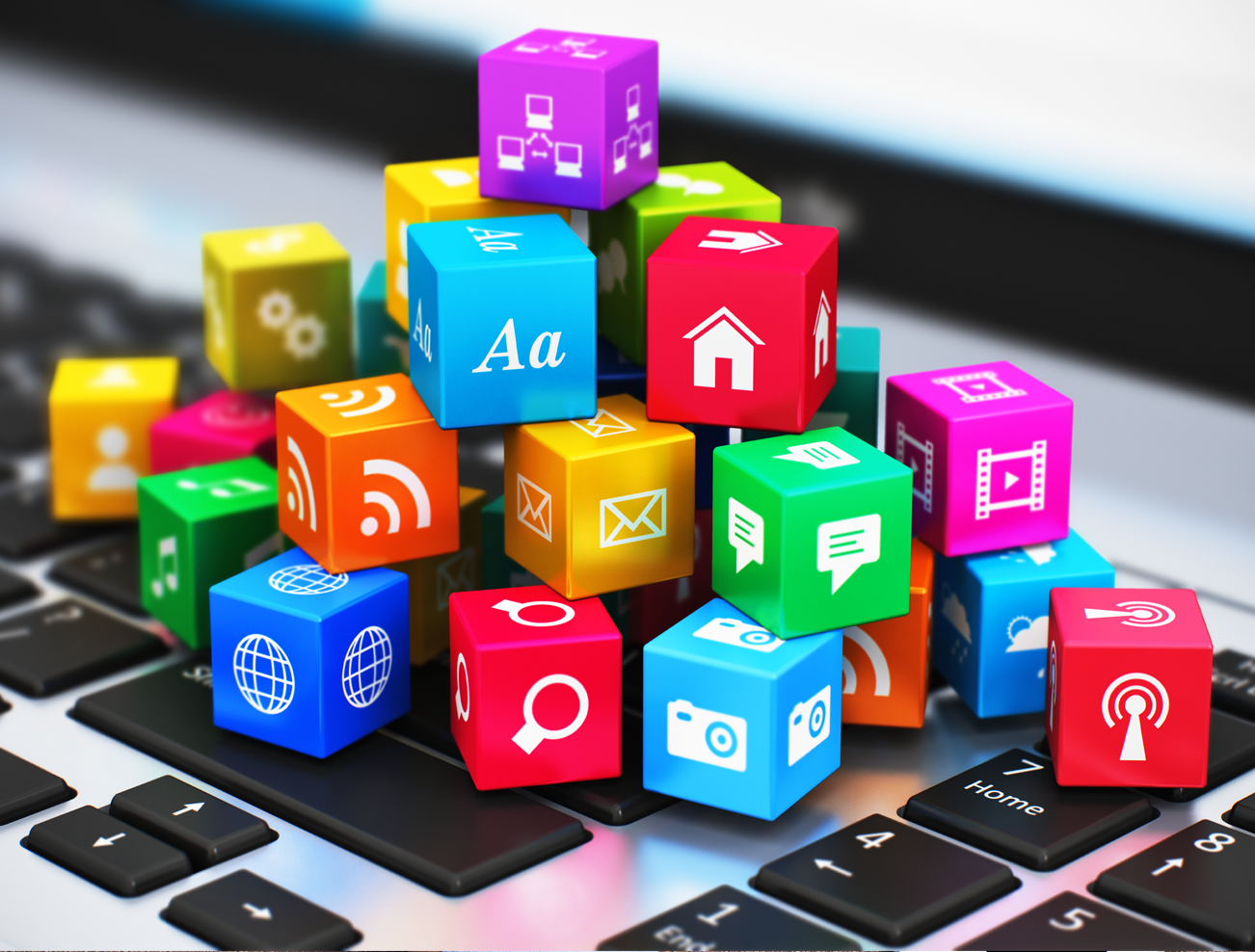 ERP
ERP DEVELOPMENT
We provide custom ERP development service that will help your business automate everyday tasks, plan, collaborate, and execute your business requirements. To improve efficiency by automating your business workflows, our analysts are ready to explore your processes and develop an automation software solution that can help you get ahead of your competitors.
ECOM
E-COMMERCE APPLICATIONS
We specialize in developing advanced E-Commerce Applications, the most cost-effective way of growing your business presence online. We create B2B and B2C e-commerce apps and help you integrate them in to your business site, CRM or ERP system.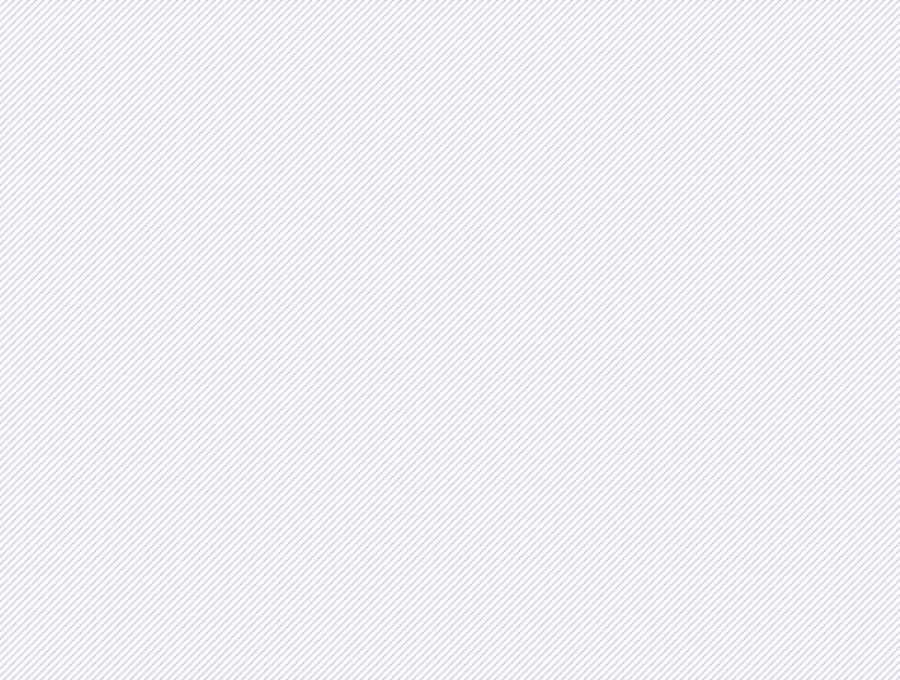 CONTACT US NOW
AND WE WILL HELP

Our rich web development knowledge allows us to deliver solutions that solve business challenges in any industry. Contact us now and we will help.