B2B & B2C Ecommerce Portal

Development
We provide B2B & B2C eCommerce portal development services to customers in different industries: manufacturers, wholesalers, distributors, and retailers.
Our team of professional engineers can help you develop a B2B eCommerce portal from scratch. We can develop and customize and optimize the frontend and backend of your B2B portal.
With the help of our development team, you can create both B2C and B2B shopping experiences on the same platform thus reducing complexity and lowering costs.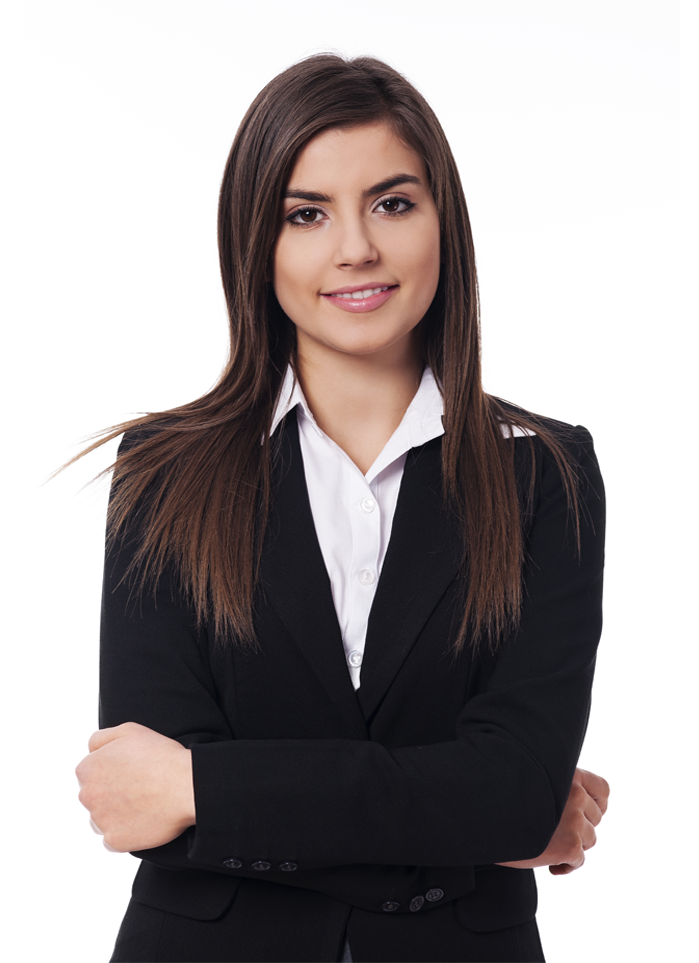 We will help you to set up a successful B2C eCommerce marketplace that is customized to suit your business needs. Our web developers can easily adjust the theme and functionalities of your portal.
Ecommerce Portal Development
With 10+ years of experience in eCommerce development, our team can help you to choose the right platform and develop an eCommerce portal that fits all your business needs.
Our Ecommerce Portal Development
Services
Whether you are looking for B2B or B2C e-commerce portal development, the team of our experienced engineers is happy to help. We will help you develop, maintain, and optimize the performance of your portal. 
We will help you to develop an eCommerce B2B or B2C portal with advanced functionality to get your business online.
We help customers build multichannel eCommerce portals to increase their sales and brand presence on different platforms.
We implement a mobile-friendly store or application to let your customers shop right from their phones even if they offline.
We can help you build a conversion-focused B2C eCommerce portal that none of your competitors has.
We create advanced B2B eCommerce portals to unite all the trading stakeholders (suppliers, manufacturers) and their subsidiaries
Let your customers sell on your C2C eCommerce portal, let them post products and services right on your platform.
eCommerce Portal Development
Company
SafetyBis, a major eCommerce portal development Cyprus based company which has expertise working with retail labels globally and increasing startups for lifestyle, fashion, pharma, auto, beauty, industry, decor and business.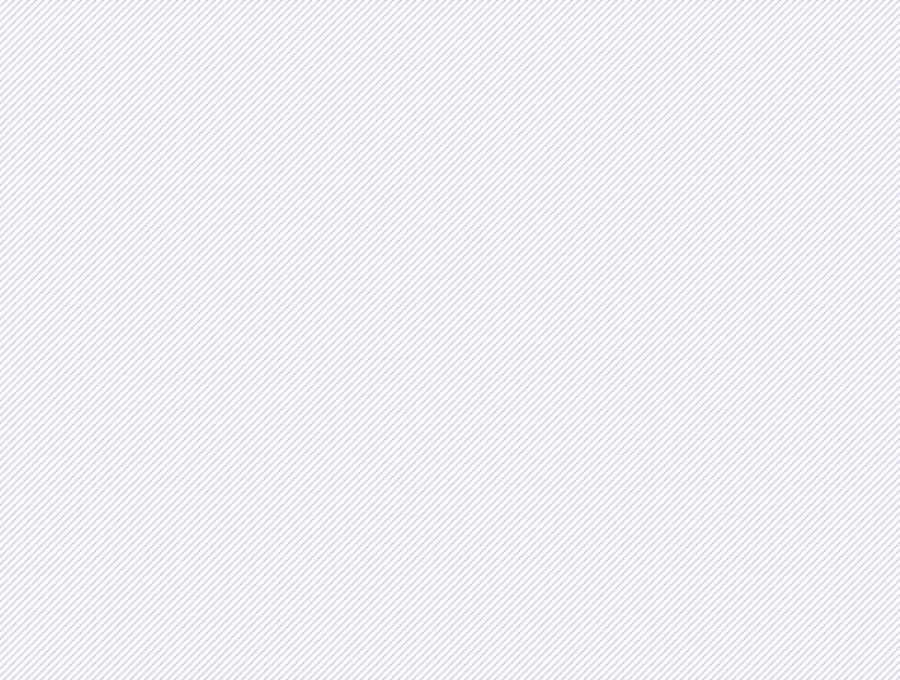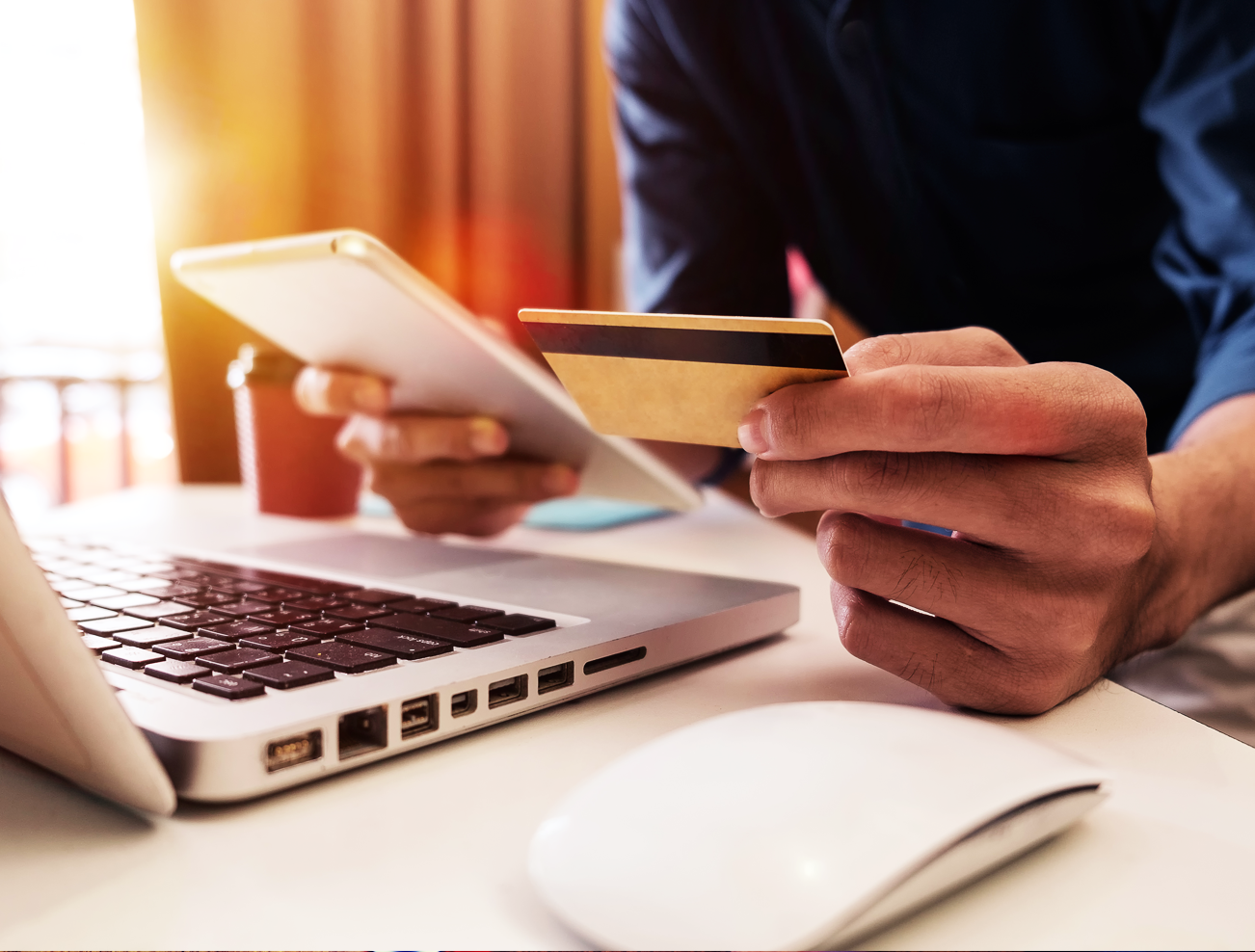 eCOM
ECOMMERCE PORTAL DEVELOPMENT
We provide eCommerce portal development for a whole control over online selling throughout the futuristic. Including bespoke eCommerce development and integrations, B2B portal development, B2C portal development, migration, app development and customization, theme customization, and integration.
B2B
B2B PORTAL DEVELOPMENT
If you are planning to take your eCommerce business to the next level – you are in the right place. With 20+ experienced eCommerce developers at your service and 10+ years working in eCommerce – we, as a leading eCommerce development company can help you build an intuitive, sales-driven, and robust eCommerce B2B portal.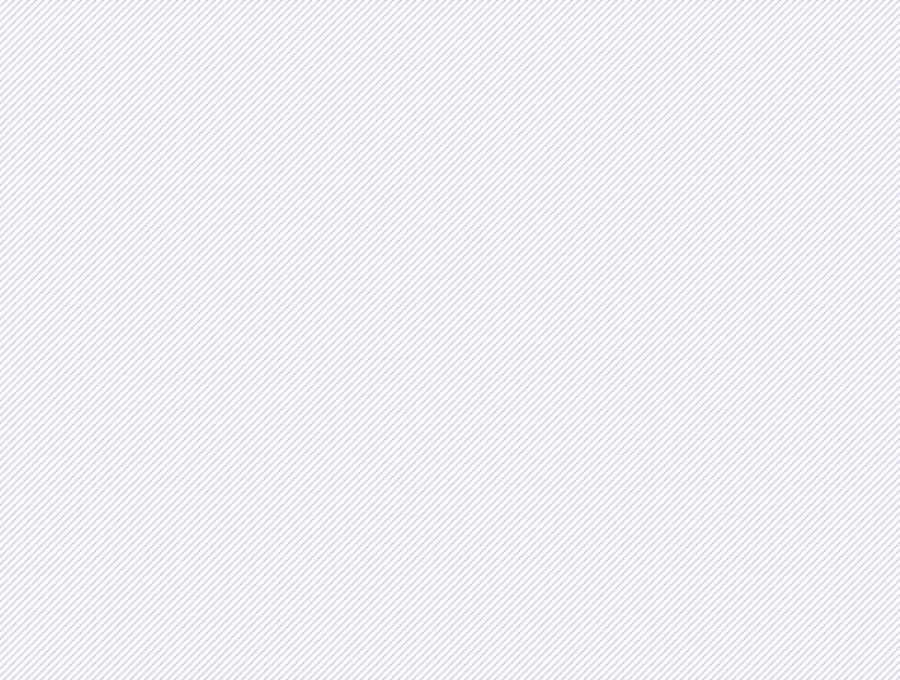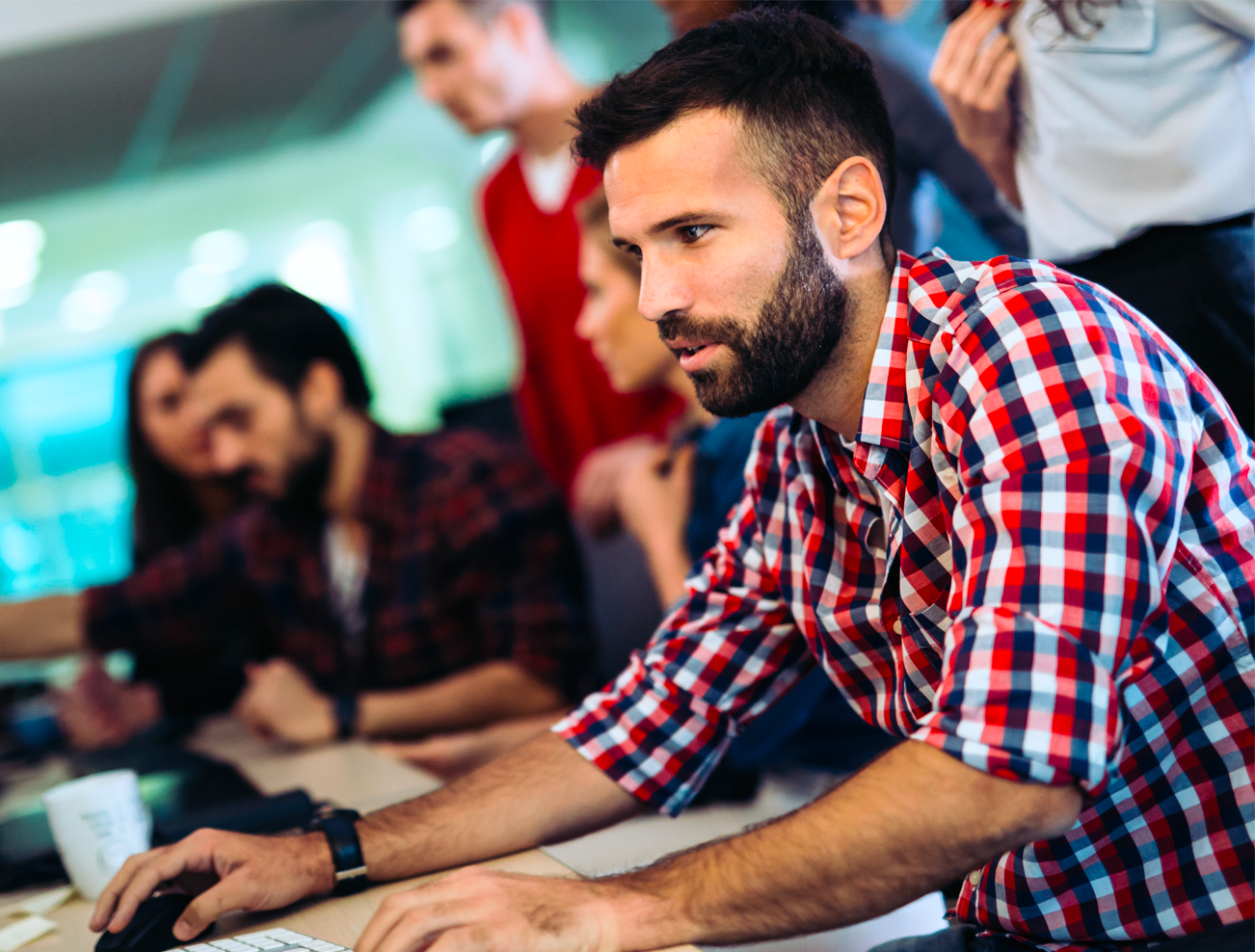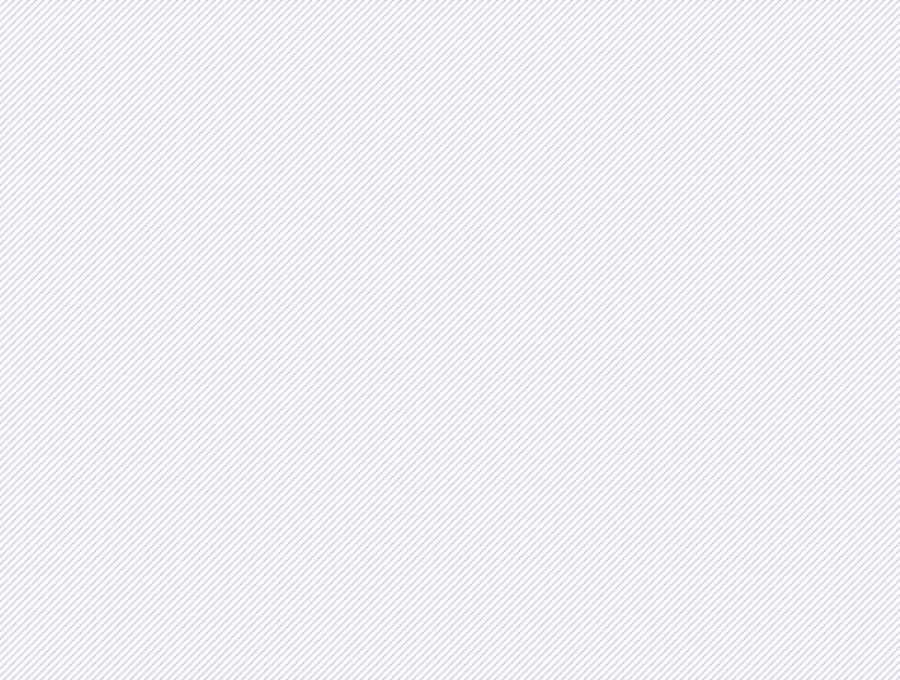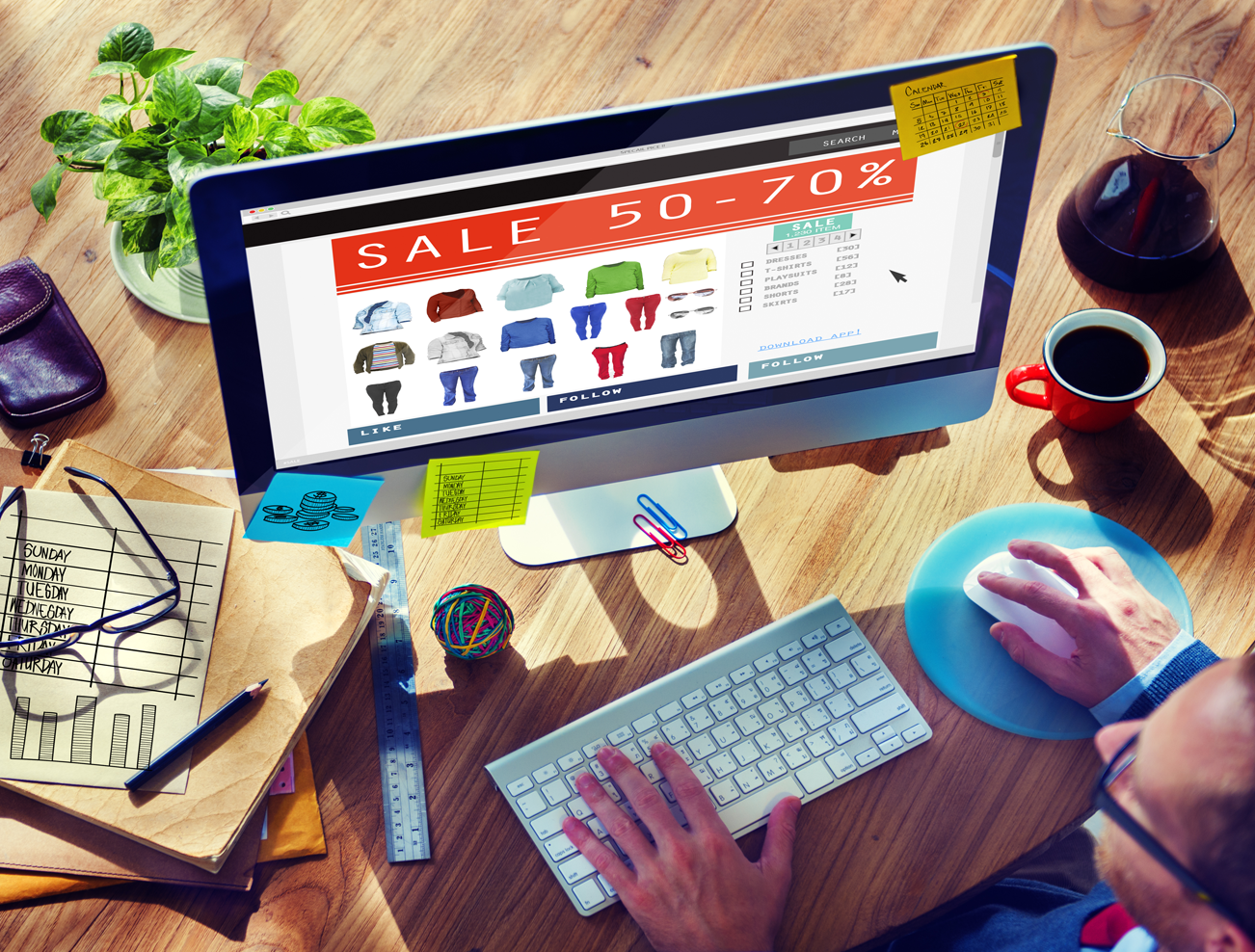 B2C
B2C PORTAL DEVELOPMENT
We work with all eCommerce platforms: Magento, Shopify, Woocommerce, Drupal, PrestaShop, and others. We, as an eCommerce portal development company provide extensive eCommerce B2C portal development services, that include online portal setup & customization, custom theme development, migration to different CMS, extension development, and installation. We will help you develop a solution that works.
SUP
MAINTENANCE AND SUPPORT
Whether it is a small bug or optimizing your eCommerce store's performance, or you want to migrate your eCommerce portal to different CMS – our experienced eCommerce developers can provide you with technical assistance. Be it CMS installation, configuration, or CRM/ERP integration – our engineers are more than happy to help your business meet its eCommerce goals.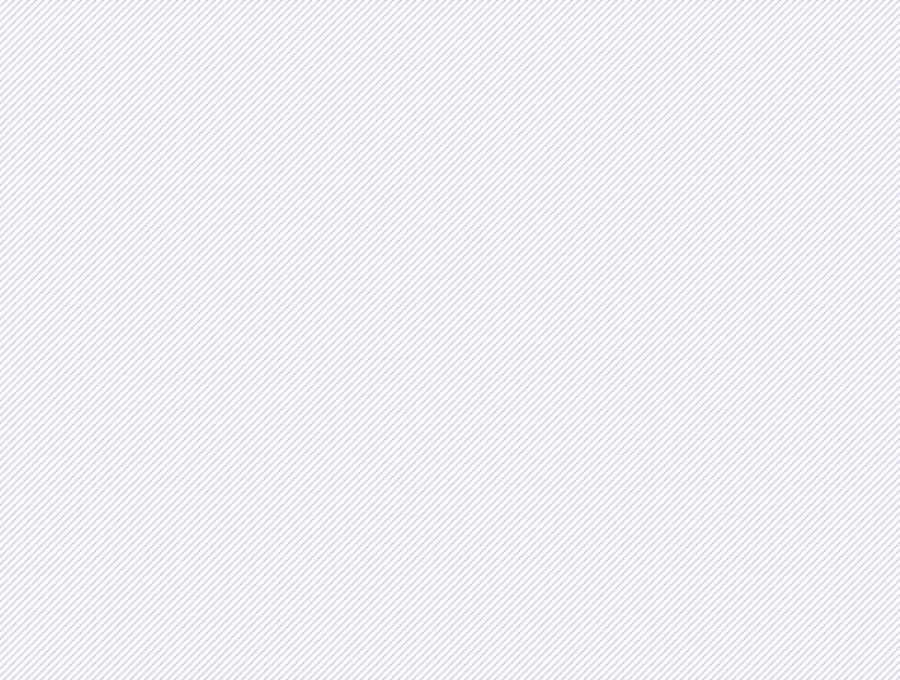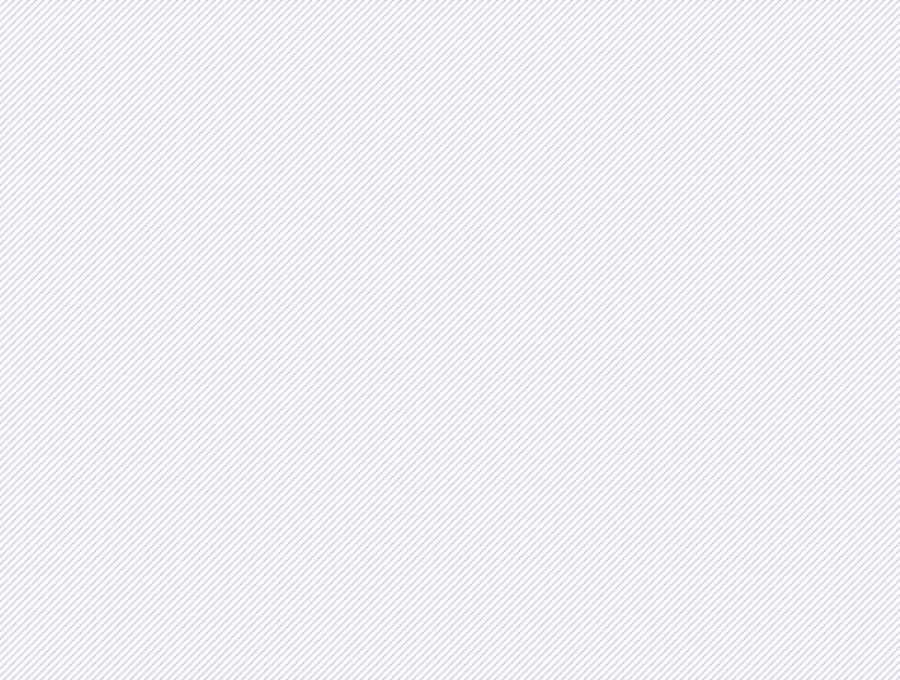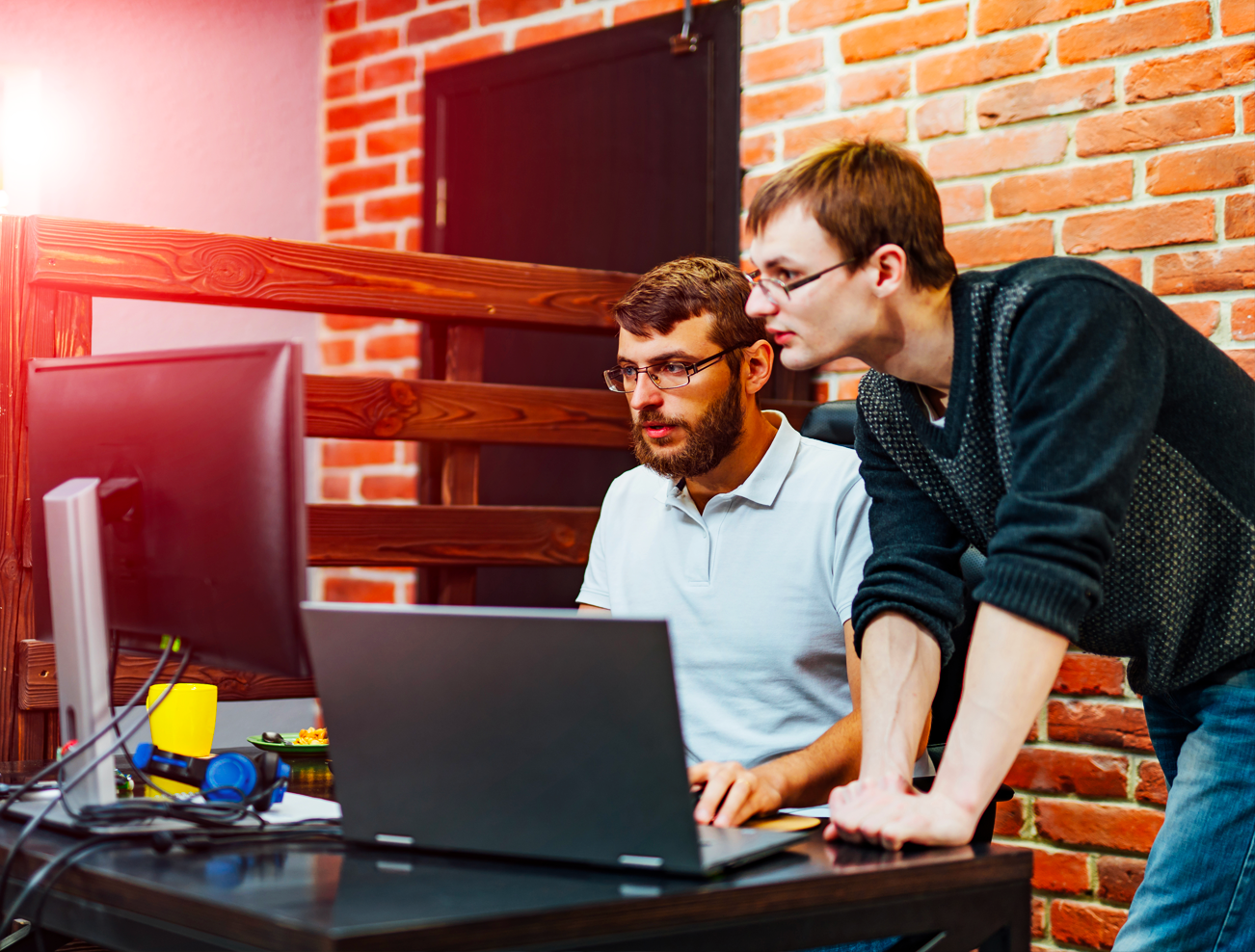 CUST
ECOMMERCE PORTAL CUSTOMIZATION
Whether you need to make some minor changes to your theme or extend your store functionality we are more than happy to help. We have tailor-made solutions concerning your business vertical and target audience.
CONTACT US NOW
AND WE WILL HELP

Our Magento development team focuses on our customer's needs and demands, high quality of code and timely delivery.